Introducing Be Well at Work
Holistic EAP support for employee well-being.
Be Well at Work is an innovative EAP concept, addressing employee emotional, cognitive and physical wellness. Trained coaches help develop specific support strategies to connect participants with the resources they need to build and enhance their wellness goals. The result? An experience that helps the individual to build long-term behavioral change, resilience and well-being.
Learn MoreButton to learn more about the employee assistance program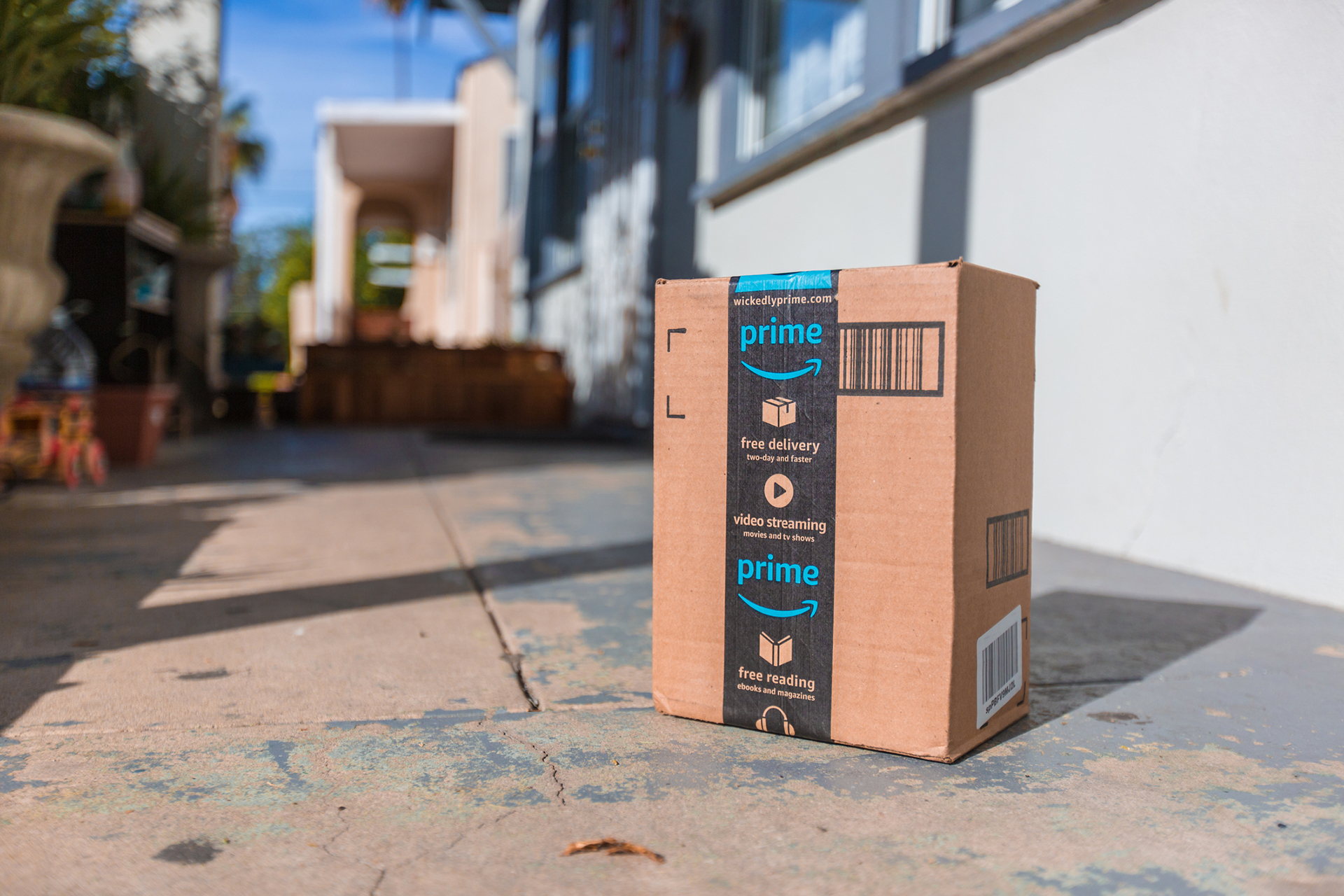 Healthy Employees.
Healthy Business.
You may be a New DSP in start-up mode with 2 employees building benefits for the first time, or you may be an established DSP with 70+ on payroll. No matter your situation, you can select from a range of affordable, Amazon-compliant, quality benefits solutions that work for both your business and your employees, through the combined purchasing power of DSPs together.
Let's see what we can do together, or if you'd like to learn more at our Benefits 101 Webinar, click here.
DSPs "In Their Own Words"
"Everything was explained thoroughly to me, and it was very helpful. It made everything 2-step for us instead of 100."
– Jake, DSP from Odessa, TX
---
"It's been less labor intensive, working directly with ADP integration has been a huge time saver for me."
– Cali, DSP from Indianapolis, IN
---
"The best benefit is being able to take that extremely important compliance agreement ….to simplify it, so we can focus on a lot of other things."
– Ron, DSP from Richmond, VA
Cali & Jake
Why DSP Benefits Center?
Affordable, Quality, Amazon-compliant healthcare solutions
Easy to use technology that brings your essential HR activities onto one cloud-based platform to manage your remote workforce
Included services like Recruiting/Applicant Tracking, e-verify and ADP integration
Specialized Reporting and Compliance Support for Amazon Contract
Trusted advisors to guide and support you through your benefits process
Learn why your colleagues chose the DSP Benefits Center for their delivery associates:
The benefits you want
The compliance you need
The service you deserve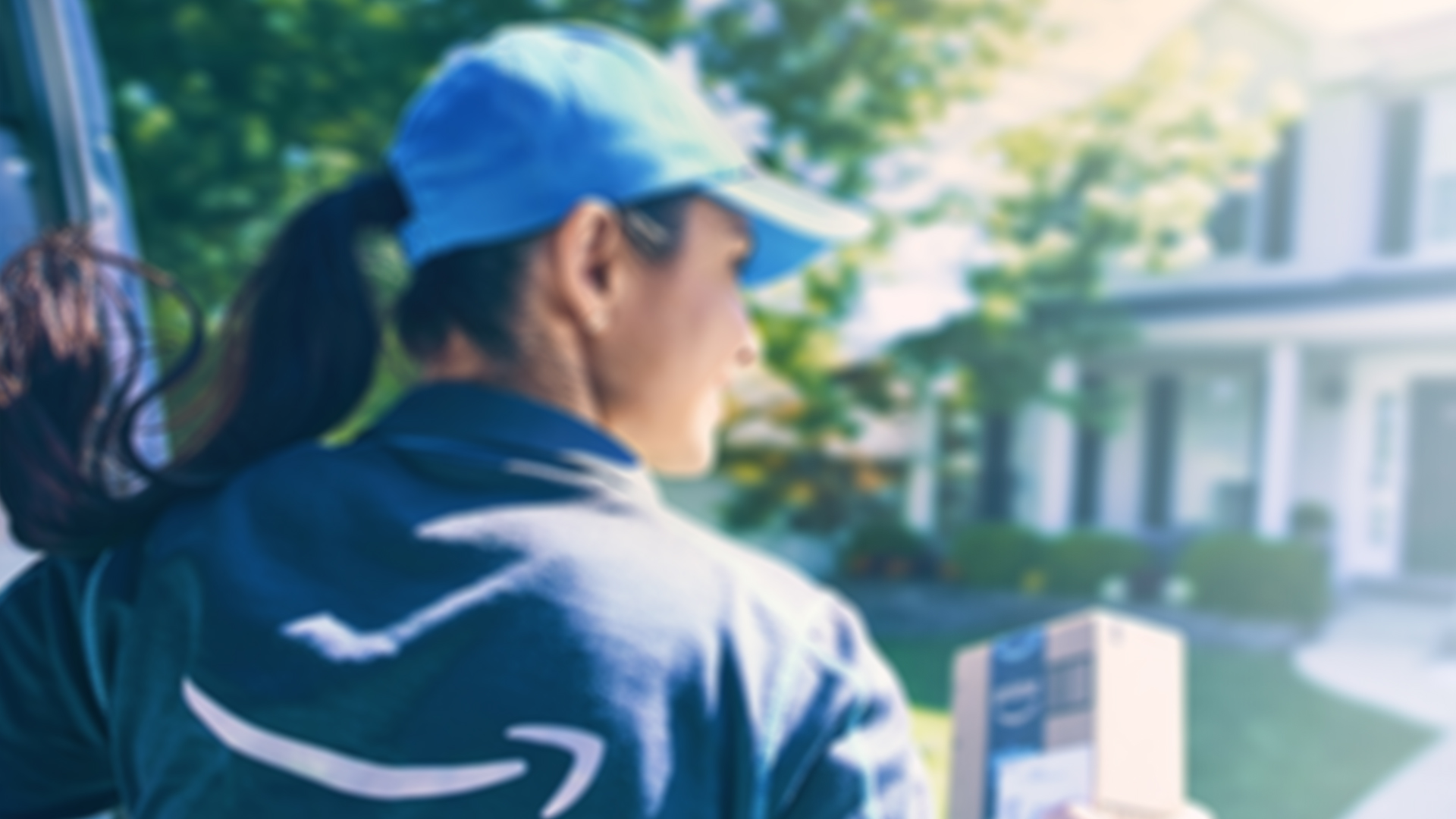 DSP Benefits Center provides a one-stop shop to source, price and deliver health insurance and other benefits to you and your employees tailored to the needs of Delivery Service Partners.
In addition, the Decisely platform is specifically designed for small businesses like yours, to reduce your administrative time and get you back to running your business.
Healthcare & Benefits Solutions
Plans and cost sharing that work for you and your employees
Beyond Benefits
Cloud-based/mobile enabled HR administration platform that makes running your business easier.