Decisely Be Well at Work
A whole new approach to holistic support for employee well-being
Decisely Be Well at Work, powered by workplace options, is a holistic approach to support your Delivery Associates' mental and emotional health. This program starts with a participant-centered conversation that aids in determining the individual's emotional, practical, and physical needs. Trained and certified coaches help develop individualized support strategies, connecting participants with resources and services they need to build self-efficacy and live well.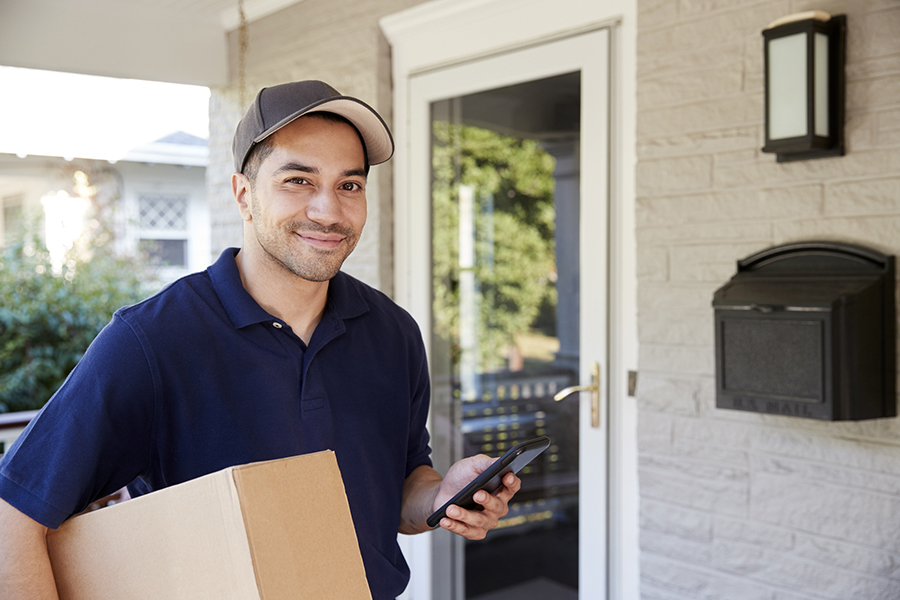 Benefits of Decisely Be Well At Work
A knowledgeable, positive approach focused on holistic well-being
Individualized support strategies that emphasize development and growth
A conversational approach that builds self-efficacy and resilience at first contact
Access to a full range of integrated services with one point of access
Participants are connected with the support they need and reminded of what is available for future interactions.
A trained and certified coach collaborates with the participant to determine the most appropriate and valuable available services:
Clinical counseling support
Daily living resources
Wellness coaching
Aware – a proprietary mindfulness-based stress reduction program
A single point of contact provides access to a comprehensive package of benefits services.
Participants engage with a coach in the first connection.
The coach engages in a conversational style to understand the participant's needs and goals – both immediate and long-term.