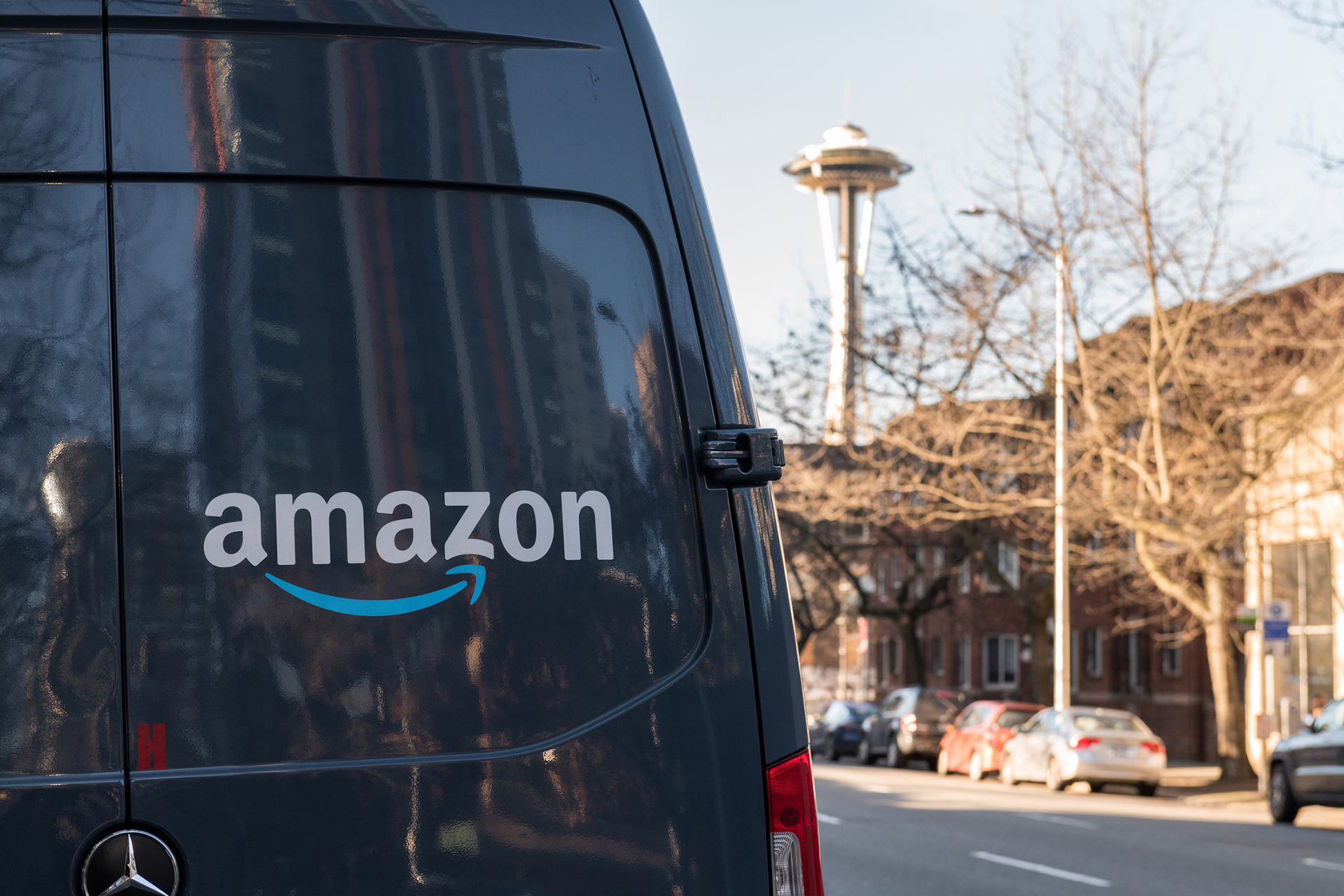 Flexible Health Solutions to Meet your Needs and Fit your Budget.
No matter which solution you choose, the DSP Benefits Center handles the benefits administration, enrollment and renewals, supporting you and your employees in the process.
We'll help you sort through all your national, regional and individual health insurance options, while maximizing your ability to leverage the combined sourcing power of DSPs together. We can help you find the best insurance option for your business, your budget, and your employees, as well as keep you compliant with your Amazon contract requirements.
No employees yet? Not under Amazon Contract yet?
No worries! We can provide you a cost estimate for future coverage and, once you have employees and are under an Amazon contract, quote and finalize your program, and get you moving!