Prime Benefits Solutions
The Power of Numbers
DSP Benefits Center manages and delivers for you the buying power of DSPs together. Through collective sourcing we can offer you multiple programs that can help you save. Don't worry, we help you choose which solution works best for you.
With these programs, per person costs may be 15-25% less than traditional group or individual healthcare insurance, many times with broader coverage. DSP Preferred Solutions has some great options for you to save! And we'll help you sort through all these options to make the best health insurance decision for you, your employees and your business.
Did you know DSPs have their own special Association to help with sourcing DSP Preferred solutions? It's how we can take advantage of the power of numbers.
Prime HR Services Corp. is your "by members, for members" organization specifically tasked with creating and overseeing the insurance plans sourcing for DSPs. It is an independent association of DSP owners and isn't owned, controlled or sponsored by Amazon corporately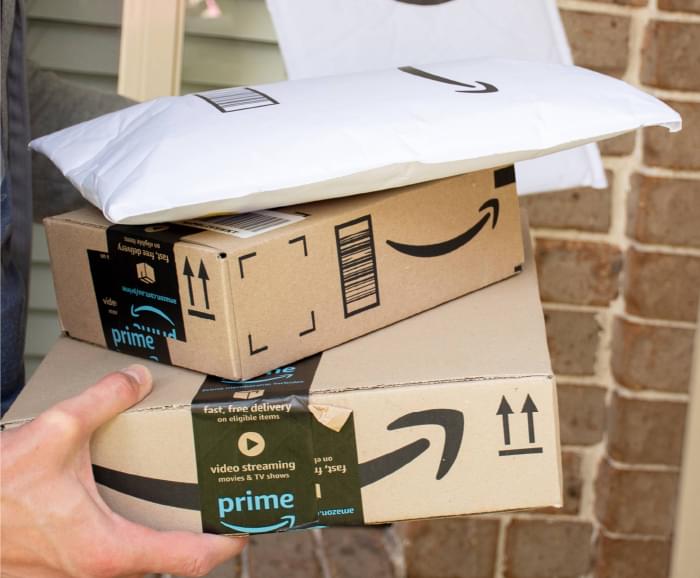 DSP Preferred Solutions Details
Brings together the buying power and larger risk pool scale of DSPs to lower cost & improve coverage
Typical insurance premium savings of 15-30% per employee
Fully satisfies Amazon benefits compliance requirements
Program(s) eligibility depends on your location, as well as the number of benefits eligible team members you employ
Dental, vision and other insurance plan options available
Medical plans offer a pre-set menu of choices, maximized for Delivery Associate value based on extensive market research
With some programs, enrollment includes automatic membership in Prime HR Services Corp